Don't waste time trying to figure out how to achieve your goals.
Carol can help!
As a Holistic Nutrition Consultant and Kitchen Coach, Carol takes a "whole person" approach to wellness. She recognizes that there is no "one size fits all" method to manage health concerns. Each person is unique as well as their wellness goals. She also recognizes that change is difficult. However, Carol can help create that change efficiently! As your coach, Carol will teach you how to identify and take advantage of the body's own growth and healing processes through better food and lifestyle choices.
Nutritional needs will vary from one person to the next. Carol recognizes that each person's needs change over time and many factors can influence a person's health status at any time. Over the course of several weeks, she will help you identify your individual nutritional needs and suggest a whole food approach to meeting them. Carol will do her best to work within the constraints you may articulate, such as dietary preferences and/or restrictions, prescribed medications, and/or lifestyle issues. If you need to learn some new cooking skills in order to achieve your goals, Carol offers kitchen coaching services as well!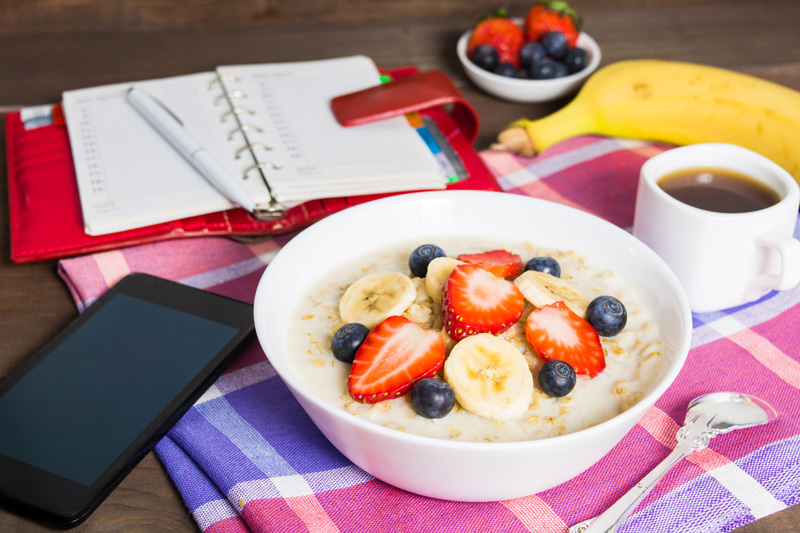 Change your food. Change your life.
How to partner with Kitchen Connections to create a healthier lifestyle.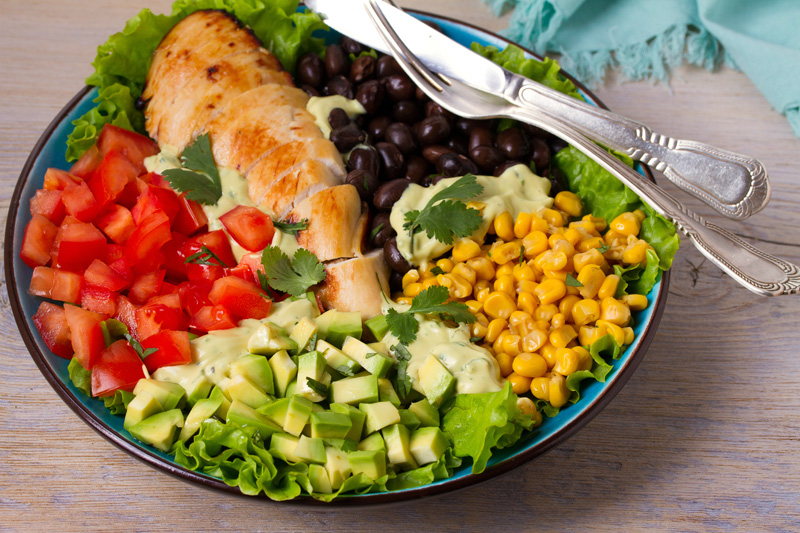 The Consulting Program
How Does it Work?
Really well! Over the course of 6 months, as your personal coach, Carol will work with you to create the right nutrition, exercise and lifestyle approach based on your goals. You will learn how to choose the foods that are right for you, live each day knowing that you are eating what is right for you, and love the results of your newfound lifestyle!
Consulting Process
Gather the facts
Discuss your needs and what you want to accomplish

Learn about your health and lifestyle

Determine your current nutrition status
Create the plan for change
Set the vision

Uncover the keys to success

Recommend new habits
Support you every step of the way
Teach you new skills to accomplish change

Help you over the obstacles that inevitably pop up

Hold you accountable to your better self
What Do You Get?
In short, a complete Wellness Plan and record of the work you do to achieve your goals. Carol will provide:
Detailed reports documenting your health history, nutrition status, lifestyle patterns

Step-by-step recommendations for change in diet, exercise, and lifestyle habits

Targeted micronutrient advice to facilitate rebalancing and healing

Progress reports measuring changes to date

Healthy and delicious recipes

Diet, exercise and lifestyle handouts and articles

Ongoing support and revisions to plan when setbacks occur
So, how do we do this?
Old-fashioned face time, frequent communication, and roll-up-your-sleeves hard work! 
Meet face to face to review findings, review the plan, discuss progress

Email, text, and/or use other media to send and receive documents, field questions and answers

Share thoughts, feelings, and ideas as needed to help keep you on track!
What Does It Cost?

   
Your investment in wellness for the 6-month program will be determined based on your needs and goals.  In most cases dealing with diet and lifestyle goals, the program will cost approximately $475.  Other complicating health factors or dietary restrictions and preferences may raise the investment.
The Kitchen Connection
Exclusive Offer for Consulting Clients!
As you go through the consulting program, you will learn how to choose the foods that are right for you. You may decide that eating for health is a new priority. If you'd like help learning or developing the skills you need to cook for yourself or your family, Kitchen Connection is here to help!
Kitchen Connection Plans
For an additional fee, you may add any of following services at any time during or upon completion of your program:
Three-day Meal Plan with Recipes

Seven-day Meal Plan with Recipes

Grocery Shopping Tour

Pantry Makeover

Kitchen Tips

Cooking Class